Textile

Manufacturing

Plasmen has the pleasure of being the first manufacturer of office furniture fabrics and knitted tulle curtains in Turkey. Due to this responsibility, we strive to provide the best solutions to the specific demands and needs of textile contract companies both at home and abroad. Our unique products are comprised of hundreds of companies' catalogues worldwide.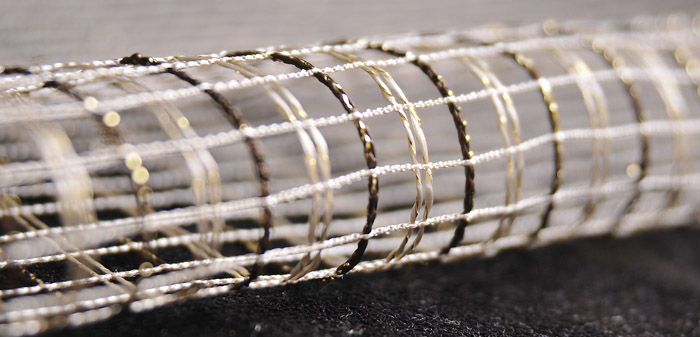 Yarn

Manufacturing

Thanks to its qualified and experienced staff, Plasmen's work has always been directed towards the innovation, introduction, and improvement of new products and processes. Consequently, our company has become a European leader in the manufacture of diversified combed, boucle, cordonnet, brode and embroidery yarns, numerous types of metallic, non-metallic fancy and special effect fibers.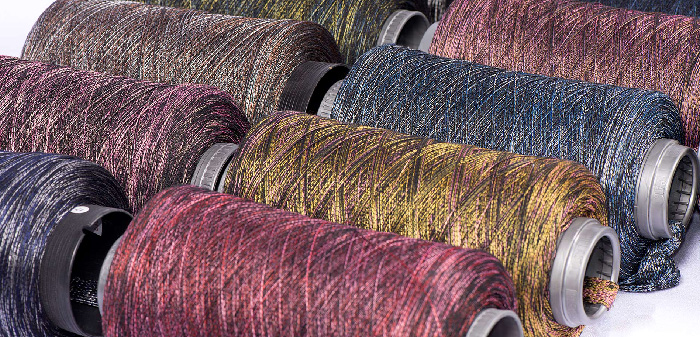 Special

Projects

Plasmen carries out turn-key textile projects at home and abroad. Furnishing fabrics, white textiles, curtains, bed covers, bed skirts, box spring protectors, carpets and wall papers of hundreds of hotels, hospitals, restaurants, rest homes, hostels have been supplied by our company. Conforming to the particular wishes of our clients, we are able to colour match, create compatible pattern and colour combinations within the same collection and develop your logo.